Thao
30 August 2014
After over a year of failed visa applications we finally managed to bring our niece Thao from Vietnam to the US. She will be living with us while attending a local high school. Quynh and I have only been married for a couple of months -- and now we suddenly have a teenager. Instant family, just add water.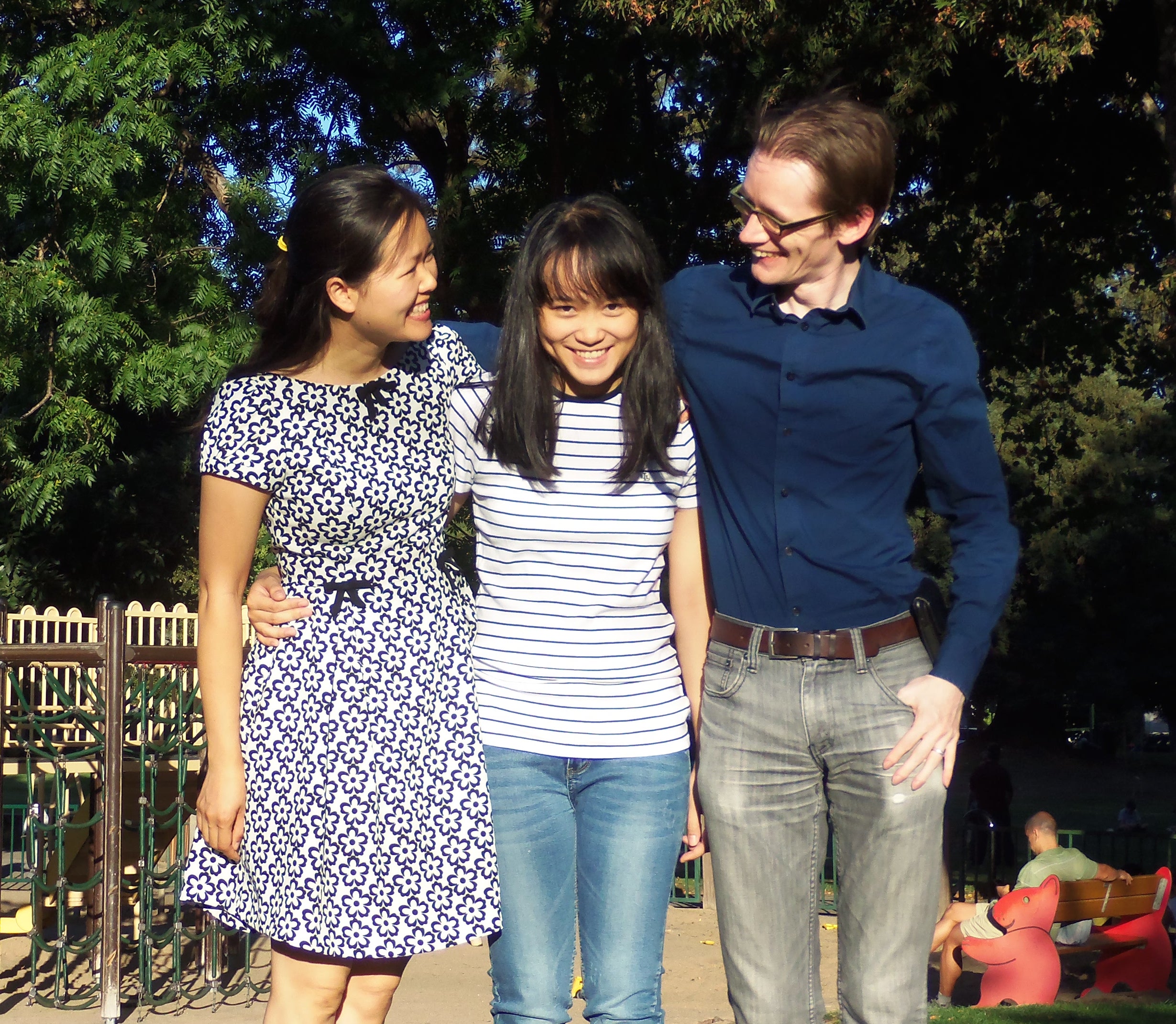 Thao's two trips to Canada were instrumental in convincing the US's Department of Homeland Security that she is not a threat. However, the kindness and generosity Thao observed in Canada contrasts a bit with what awaits her here. For example, the day she arrived, these people were picketing outside my office.
Update: Thao just celebrated her 17th birthday with us!