Guy Fawkes on a Budget
5 November 2002
"Remember, remember, the fifth of November" goes the rhyme. However it looks like someone forgot. Every year there is a torch-lit parade led by a pipe band which leads from the castle, through the town, to a park where the bonfire and fireworks are. But not this year. According to the constable I spoke to, they didn't have the budget. Hello?!? This is Inverness; pipers are cheap, they grow on trees here. Oh well, at least we got a bonfire and fireworks.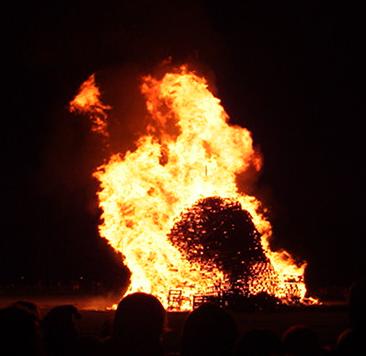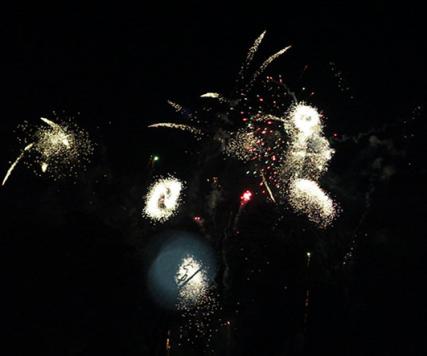 Looks like the people in Sherston didn't even get that. [Removed dead link to Reuters report about Sherston not being able to afford insurance for a bonfire and having to make do with coloured lights.]
Update: It seems that the digital camera I 'borrowed' from work to take the above photos can also record movies. Here's a brief view of the festival as MP4 (2.2MB) or AVI (3.1MB).