Ten Years
18 December 2016
Today marks my ten year anniversary as a Googler. I arrived with very little; just a suitcase, a backpack, and my pet mouse. Google took care of everything, from finding an apartment, to providing free food, Internet, and transportation. Google is more than an employer, it is a home. Filled with geeks, and makers, and dreamers.
My biggest contribution so far at Google has been Blockly. It is being used by hundreds of organizations and is introducing millions of children to computer science every year. It is set to grow even bigger next year, as the next version of Scratch switches to use Blockly as its rendering library (their current version is based on Flash).
Blockly has its share of high profile users, from President Obama to Bill Gates. Despite this, the one I'm most proud of is something a coworker spotted in Malaysia. A small school with no computers was teaching with a laminated version of Blockly.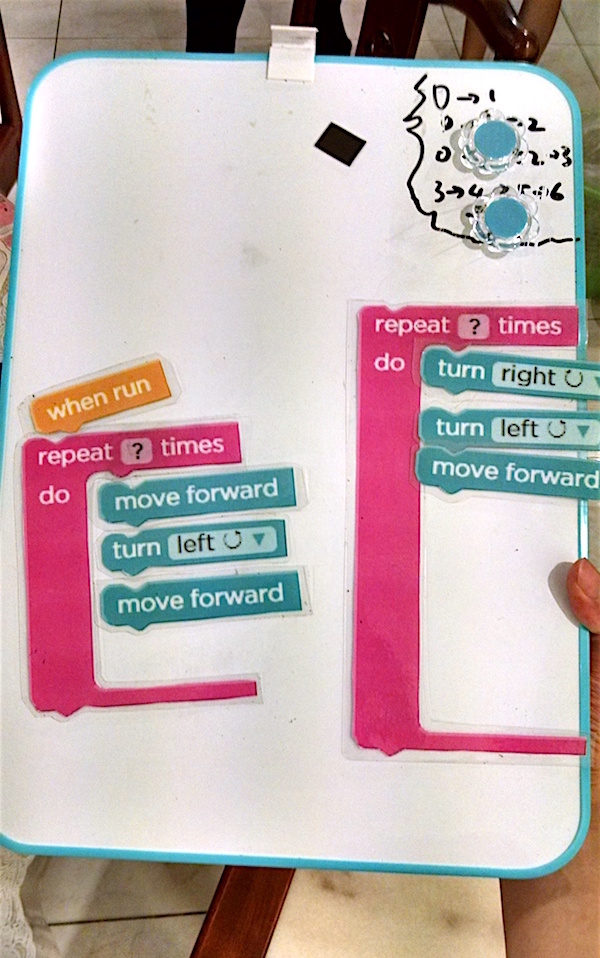 I'm currently on paternity leave, and have stepped away from Blockly. A team of half a dozen great programmers has formed at Google to push Blockly onwards. They are working hard on native Android and iOS versions, as well as improved performance, horizontal grammar, collaborative editing, and more.
In March, when I come back from my leave, I'll be working on a new project. Something which if successful should keep me busy for another ten years.