Graduation 19
11 June 2019
Sierra graduated from high school last week. When she entered high school in Vietnam, she never imagined that she'd exit in California. Life can be full of surprises.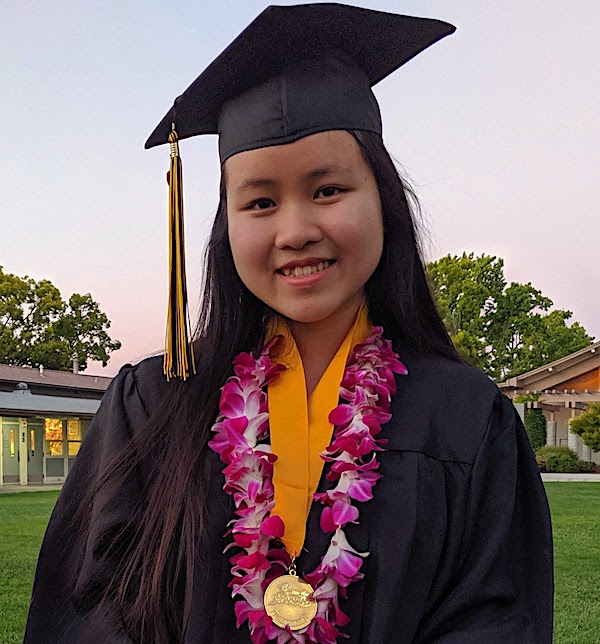 Something that surprised both of us was how difficult it is to not graduate from high school. It turns out that failing high school classes here is exceedingly challenging. Blank tests are marked anywhere from 50-70%. A graduating classmate boasted 200 unexcused absences. Literally no child is left behind. And this was arguably the best high school in Silicon Valley.
I couldn't help contrasting this with my high school experience. My typing teacher once gave me a -500% (yes, minus) because I typed the wrong paragraph on a timed test. After that mistake it was mathematically impossible for me to pass her course. Thanks Ms. Moynihan.
Anyway, none of this sliding-by applies to Sierra. She got straight "A"s, no mean feat for someone who didn't speak English two years ago. And now she's off to university -- Environmental Studies, Psychology, Business, or some combination thereof. I think she'll figure out what she really wants to do by the end of this next year.
Thao graduated from the same high school back in 2016.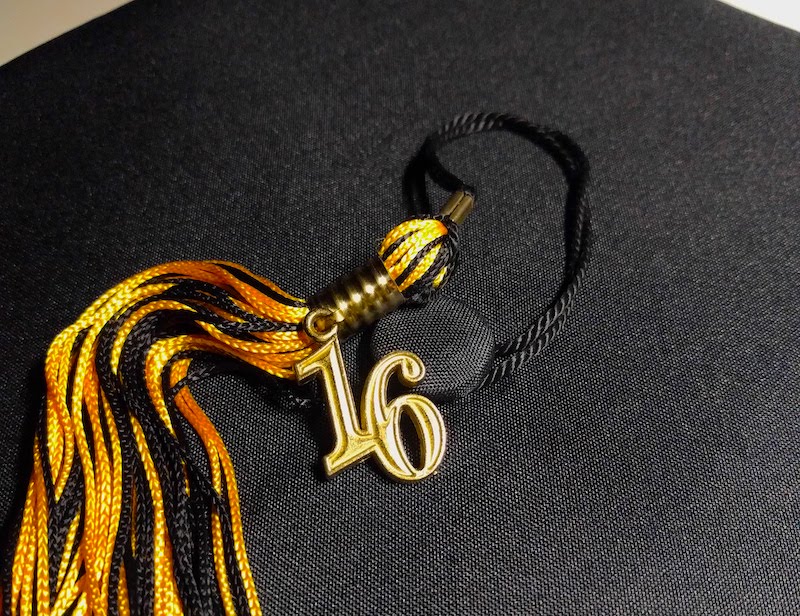 We saved quite a bit of money by sawing the "6" off, flipping it over, and soldering it back on.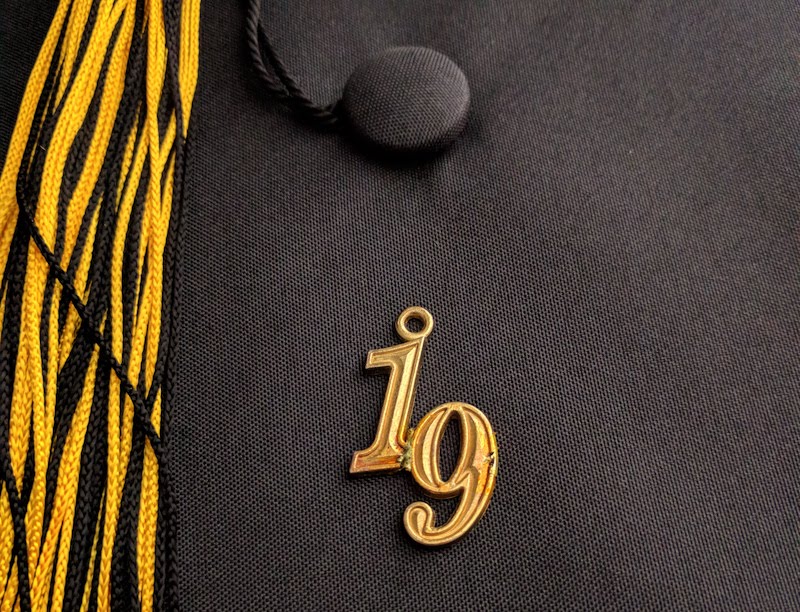 We need to time our next Vietnamese student to graduate in 2061.